Christchurch gunman faces 50 murder charges
| NaN
04/07/2019 03:00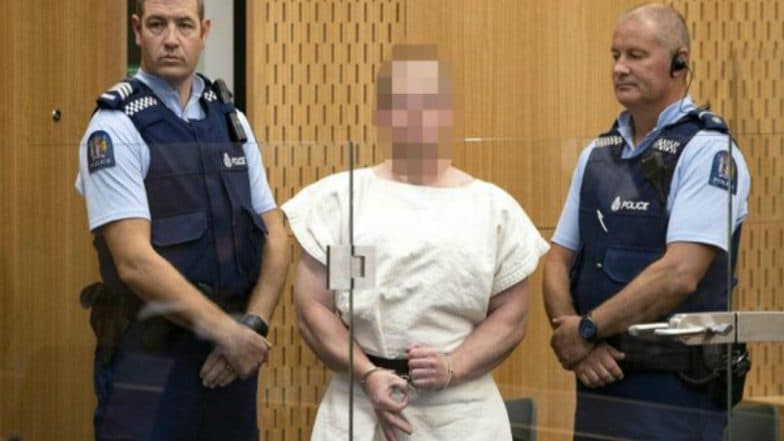 A New Zealand judge on Friday ordered the accused Christchurch mosque gunman to undergo a mental health assessment to determine if he is fit to face trial for the murder of 50 Muslim worshippers.
The attack shocked the entire globe and prompted swift and sweeping gun law reform in New Zealand spearheaded by Prime Minister Jacinda Ardern.
Australian Brenton Tarrant, 28, a suspected white supremacist, was previously charged with only one murder following the attack and has been remanded without a plea.
Justice Mander ordered that two mental health reports be completed to assess the defendant's fitness to plead.
The prosecutors were also considering whether to lay charges against Tarrant under the seldom-used Terrorism Suppression Act, which was introduced after the September 11, 2000 USA terrorist attacks, reports The New Zealand Herald.
He first appeared in the court on March 16, a day after he carried out the massacre at the city's Al Noor Mosque and the Linwood Islamic Centre which also left over 50 others injured.
On March 15, Tarrant stormed two mosques during Friday congregational prayers and indiscriminately opened fire on the assembled, as per the police.
The accused terrorist is being held in New Zealand's only maximum security prison in Paremoremo, Auckland.
He now faces 50 charges of murder and 39 of attempted murder.
Tarrant earlier dismissed lawyer Richard Peters, who was assigned to represent him during his district court appearance.
"I$3 just want to see what he has to say, what sort of feeling he's got [his] emotion, to see what his reaction is, good or bad and the truth will come out of him", Yama Nabi told RNZ before this morning's court hearing.
The judge said he had received applications from 25 media organizations to take film, photographs or audio recordings of Friday's hearing but had denied all of them.
New Zealand is in the process of tightening its gun laws after the attack and the government has also said it will review laws dealing with hate speech.
The public gallery was packed to standing capacity with members of the Muslim community and journalists from New Zealand and around the world.
"I needed to see how he feels", he said.